Click the thumbnails below to view my animation work.
Sean McGrath's Showreel 2017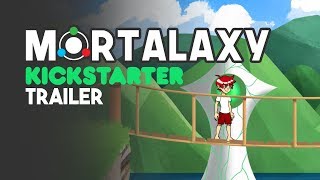 Mortalaxy Kickstarter Trailer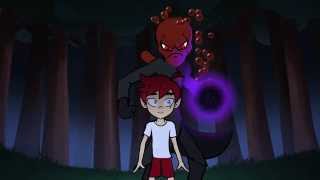 Planet Nutria Trailer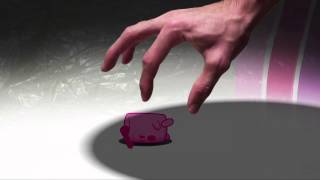 Marshmallows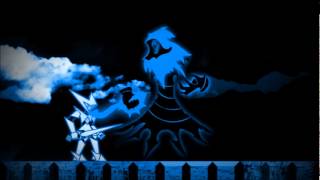 Spectrum Debut Trailer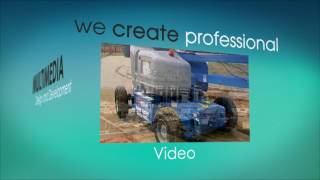 Who is Iminen?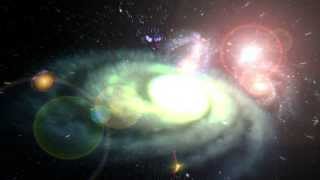 Carl Sagan - What is Time?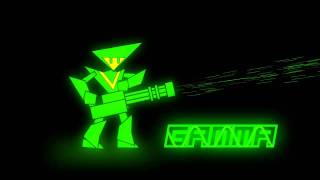 Spectrum Trailer
Sean McGrath's Showreel 2017

Here is my animation/game development showreel for 2017! Works from this showreel include Mortalaxy, Planet Nutria, Spectrum and Marshmallows. Visit www.seanmcgrath.net to contact me and follow me on social media!

Mortalaxy Kickstarter Trailer

Mortalaxy is a turn based tactical RPG with exploring and crafting mechanics. The game explores physical, mental and social elements of wellbeing and how they interact through its unique story and gameplay. If you haven't played it yet, treat yourself and check out the kickstarter demo for Windows. Your contributions towards this Kickstarter will make the continued development of Mortalaxy possible. Thanks for watching!

Planet Nutria Trailer

Planet Nutria is a proof of concept for a new animated series (and/or video game franchise) that follows the epic journey of Apple and his friends. Harnessing the power of vitamins (magic) and minerals (weapons), they set out to reclaim the world of Nutria from the opposing forces of Junkland (junk food villains). If successful, I believe the Nutria franchise can make the very complicated subject of nutrition more appealing to young people.

Marshmallows

A love story animation I worked on using flash.

Spectrum Debut Trailer

Trailer for a game which I developed at University. I created the concept and did all the art, animation, music and sound effects.

Who is Iminen?

Look no further! We are a dedicated team of creative instructional designers who love building cutting-edge training resources using the latest emerging technologies to ensure content can be accessed across mobile devices. We have a great selection of accredited and non-accredited training programs that can be rebranded with your own corporate image and managed within your own training department. Check out our Products page to see what we can offer you.

Carl Sagan - What is Time?

The audio is a bit off sync. But nevertheless this was a dialogue driven animation assignment for uni.

Spectrum Trailer

Early trailer for Spectrum.